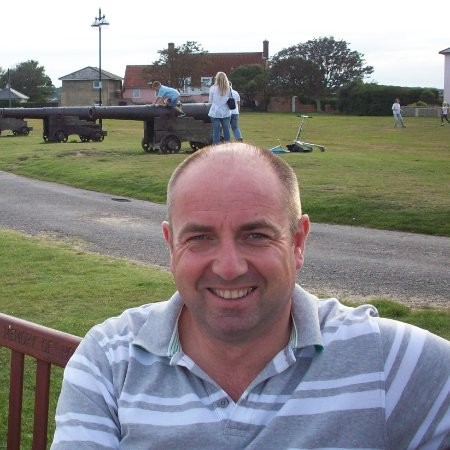 After settling in Melton Mowbray I gradually became aware of its fascinating history and characters over the centuries.
As an historic market town, known as the "Rural Capital of Food", there's more to Melton Mowbray than Pork Pies and Silton Cheese! although I do have to say I do love a pork pie!
During my 27 years service with the RAF, I was extremely fortunate, some say lucky, to visit some interesting places and meet lots of interesting people, some of which were veterans of previous campaigns fought by our Royal Air Force.
For as long as I can remember I have been fascinated by military history, especially when it is related to the Royal Air Force. A subject which has become my full-time hobby or 'passion'.
In my spare time, I became an active volunteer for the Commonwealth War Graves Commission and the War Memorials Trust as I honestly believe that those who made the ultimate sacrifice for their Country should not be forgotten.
As Rudyard Kipling once said: "If history were taught in the form of stories, it would never be forgotten."

History is meant to be shared and I hope you will enjoy reading my blogs about the places and individuals I have researched as much as I have enjoyed researching and writing about them.
You can find links to my recent blogs below, or see the blog page for more information about them.