About
The Melton Mowbray History Trail will take you on a journey around the town centre looking at the town's rich and fascinating history going back 100's of years.
We will look at events and people (including several rich and famous) that have shaped our town into what we know today.
Today, Melton Mowbray is known as the Rural Capital of Food and famous for Pork Pies and Stilton Cheese. But there is far more to the towns history than just food, although it does play an important part in it.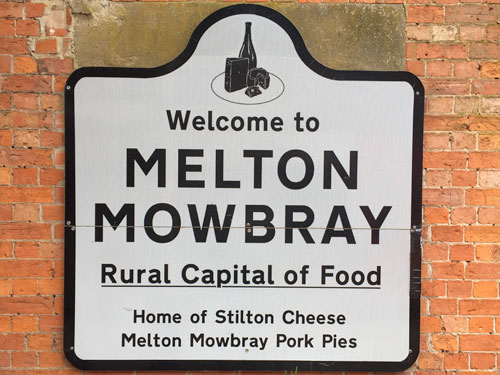 From Princes & Princesses, to Great Military Leaders, Prime Ministers, Poets, Artists & Socialites, Melton Mowbray has had them all over the years.
Duration
120 Minutes (2 Hours)
Cost
£5 per head
Date of next tour:
Sat 16th December 2023 @10:00Hrs – Spaces Available
Fri 16th January 2024 @10:00Hrs – Spaces Available
Sat 17th February 2024 @10:00Hrs – Spaces Available
Tour Meeting Point: Military Working Dogs memorials outside Melton Borough Council, Parkside, Station Approach.
For full Terms & Conditions, please click here.
To enquire about booking this tour, send a message using the email address: email: meltonhistoryfare@gmail.com and I'll get back to you as soon as I can.