Hi and welcome to HistoryFare!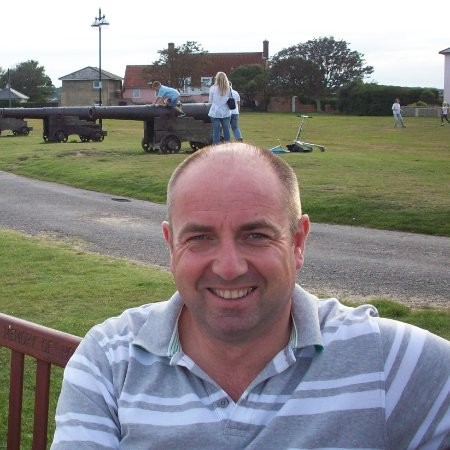 Firstly let me introduce myself. My name is Brian Fare and due to my interest in history, mainly military history, especially Royal Air Force and aviation, but also local history, I am what some people would call a 'history nerd'!
I grew up in in Freckleton, a small village on the Fylde coast in Lancashire.
I lived close to the runway of BAE Systems Warton airfield, where my father worked as an aircraft engineer which is where my interest in aviation stems from.
Whilst at High School, I joined my local Air Cadets, 967 (Kirkham and South Fylde) Sqn which pushed my interest in aviation and the RAF forward. After leaving school, I joined the Royal Air Force as a spritely 17 1/2 year old Aircraft Engineer.
Myself and my family settled in Melton Mowbray, Leicestershire. Since settling in the historic market town, known as the "Rural Capital of Food", I gradually became aware of its fascinating history and characters from over the centuries. As much as I love a pork pie, there's more to Melton than Pork Pies and Silton Cheese!
Following 27 years service with the RAF I took retirement, which turned into a second career with the RAF Association, the charity that supports the RAF Family.
I have been involved in genealogical research since the early 1990s when I first got hooked with the family history bug at RAF Marham. Since then I have researched my own family tree going back at least 8 generations to the late 1600s.
The experience gained from researching my own tree led me onto researching military casualties for war memorials and war graves which helps me in my voluntary work with the Commonwealth War Graves Commission and War Memorials Trust.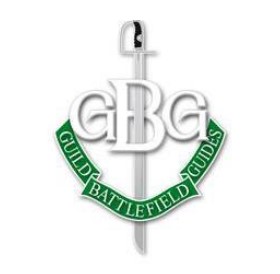 I am actively involved with the War Memorials Trust as I honestly believe that those who made the ultimate sacrifice for their Country should not be forgotten.
I hope you will enjoy reading my blogs about the places and individuals I have researched as much as I have enjoyed researching and writing about them.
History is meant to be shared.
Brian