Did your ancestor serve in the military with the British or Commonwealth Forces? Do you want to know more about what they did in their military career but don't know where to start or don't understand military teminology?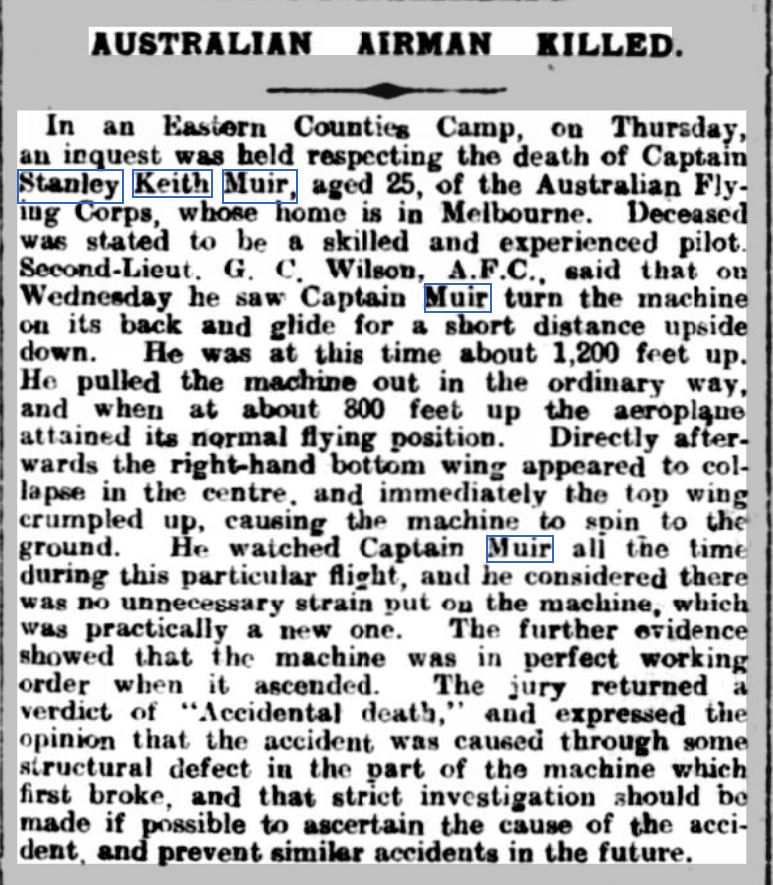 I served in the Royal Air Force for 27 years and have over 30 + years genealogical experience which coupled together give me a great understanding of what your ancestor did in the forces.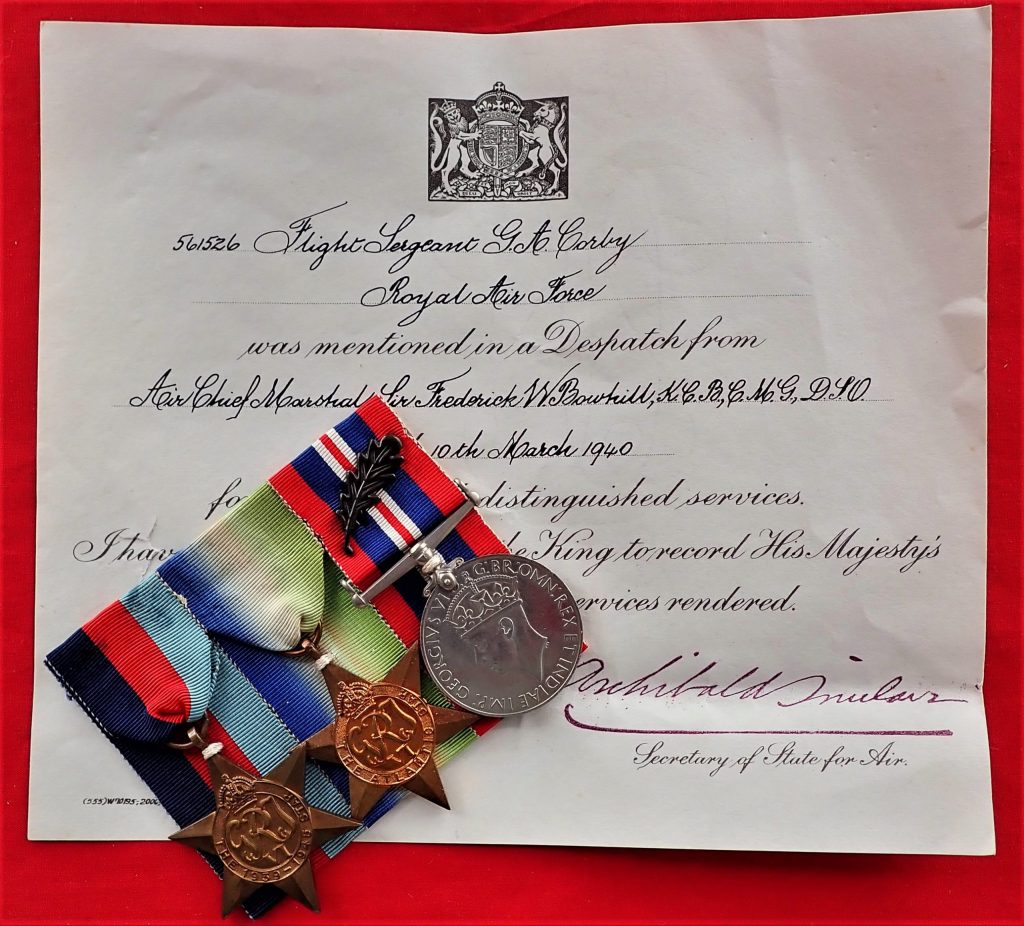 It doesn't matter if they served in the Royal Navy, Army or Royal Air Force, or any of the Commonwealth Forces, let me help you uncover the story of your military ancestor.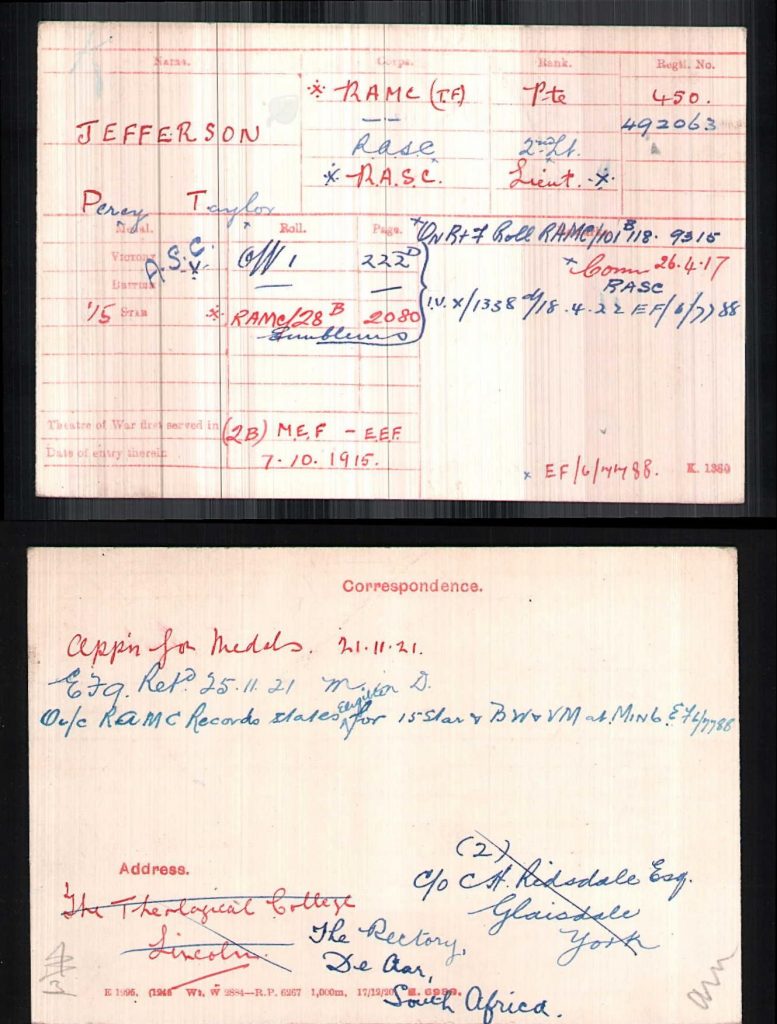 Using original records such as service records, casualty lists, pension records, medal index cards, gallantry awards, prisoner of war records, war diaries, operational record books, combat reports and old newspapers I can piece together the military career of your relative.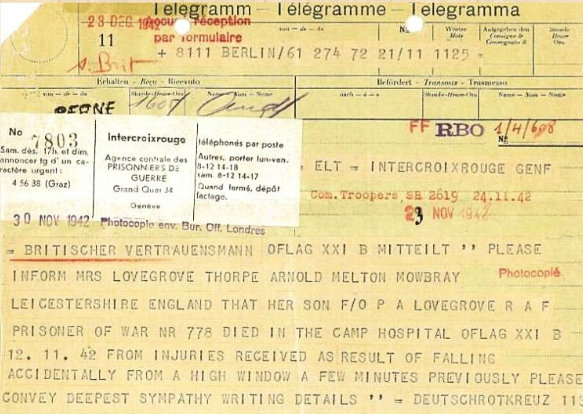 Copies of any records relating to your ancester can be provided along with any service records obtained.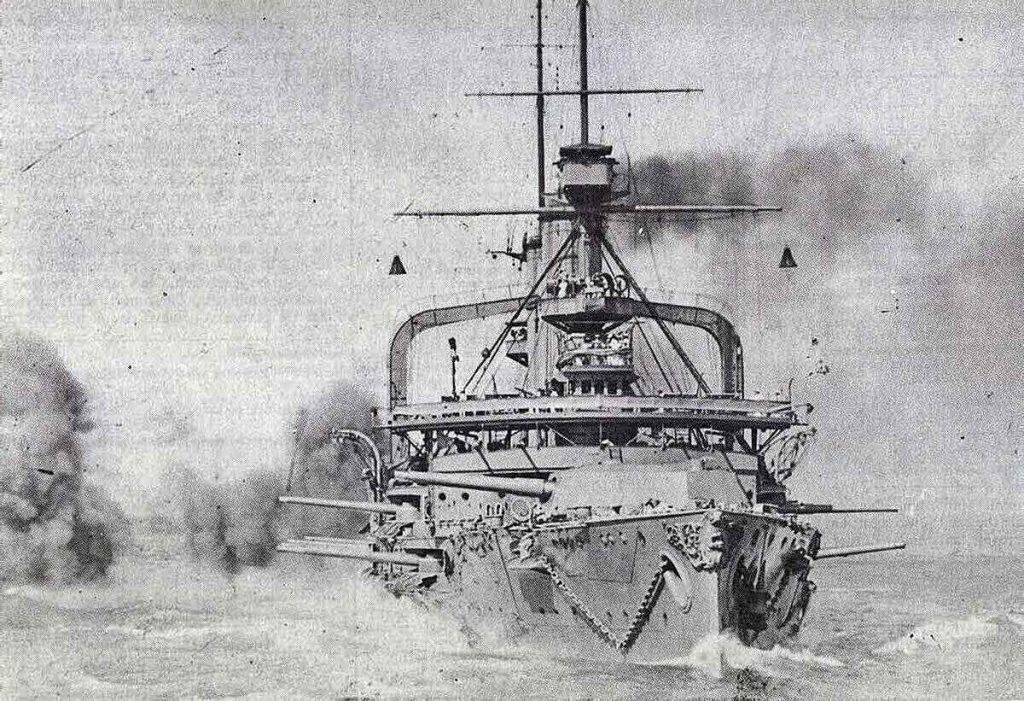 I have researched military subjects from the United Kingdom, Australia, Canada and New Zealand from the following periods of conflict:
Peninsular Wars
Battle of Waterloo
Boer War
Anglo Egyptian Conquest of Sudan
Nile Expedition
World War One
World War Two
If you have an ancester that served in the military and you would like me to research them for you then please get in touch using the email address: meltonhistoryfare@gmail.com
TESTIMONIALS
I contacted Brian about an old RAF tin chest found in my late fathers home. within hours he had found a significant amount of information as to its owner and history. incredibly efficient and informative. Thank you so much . Highly recommended. Andy.
Astonishing level of research undertaken on my great uncle by Military History Research which has enabled me to visit the local war memorial carrying his name (& his brother's) which I did not know existed!! Fully recommend. Thanks. Rod.