On the 1st May 1944, No 304 Ferry Training Unit based at RAF Melton Mowbray, dispatched Beaufighter MkVI KW199 on a fuel consumption test flight. The pilot was 25 year old Glaswegian Sgt John Joseph Bruce and the Navigator was 23 year old Yorkshireman Flt Sgt Cyril Woolfenden.
After attempting to make a landing at Melton they overshot the runway where the pilot, Sgt Bruce attempted to take the aircraft around again for another attempt. However, the aircraft didn't make it as on climbing away from the airfield, one of the engines cut out after stalling, the aircraft subsequently spun out of control and crashed two miles from the airfield, near Kirby Bellars, sadly killing both crew.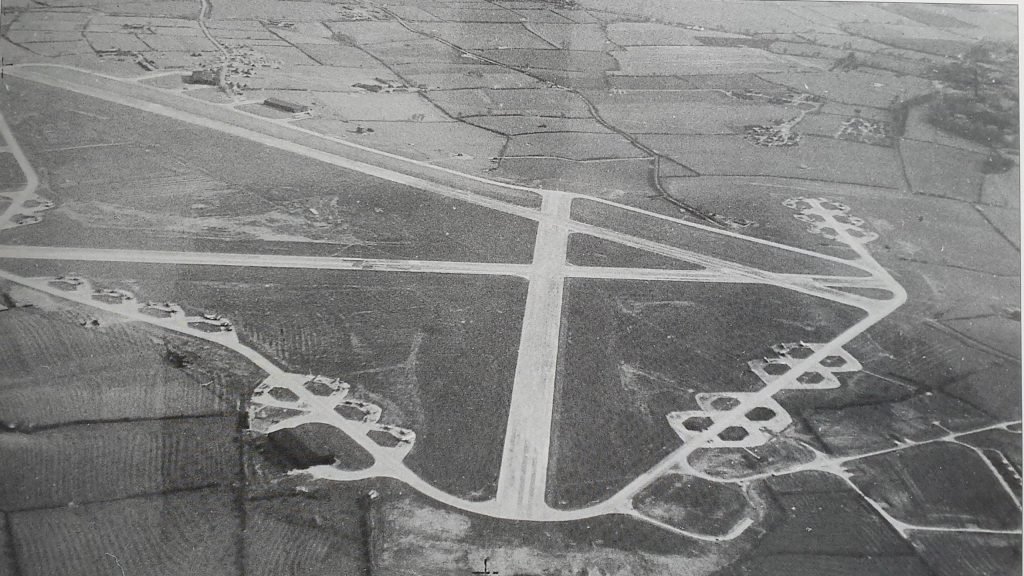 Sgt Bruce was the Son of Joseph Robert and Elizebeth Bruce, of Glasgow and is buried in Section 8, Grave 109 of the Glasgow (St Kentigern's) Roman Catholic Cemetery. For more information about his grave, visit his CWGC casualty record.
Flt Sgt Woolfenden was the Son of Allan and Evelyn Mary (Corcoran) Woolfenden, of Leeds, Yorkshire and was the youngest of 3 children with elder brother Allen and sister Dorothy.
Cyril is buried in Section W Grave 4170 of the Melton Mowbray Thorpe Road Cemetery. For more information about his grave, visit his CWGC casualty record.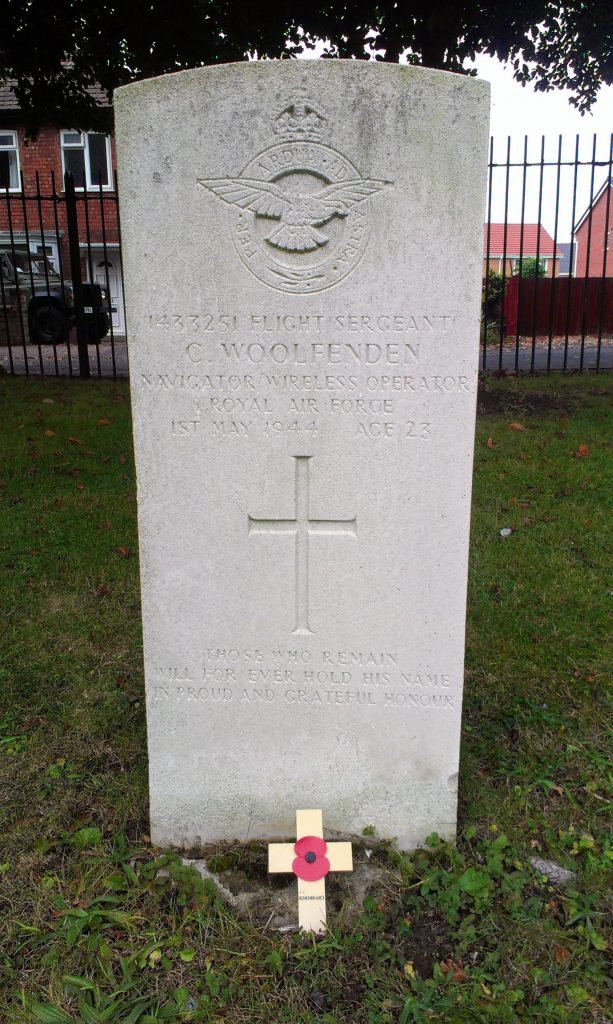 Roy Beeken was a dispatch rider for the Melton Fire Station and was one of the first on the scene due to travelling the crash site on his motorcycle.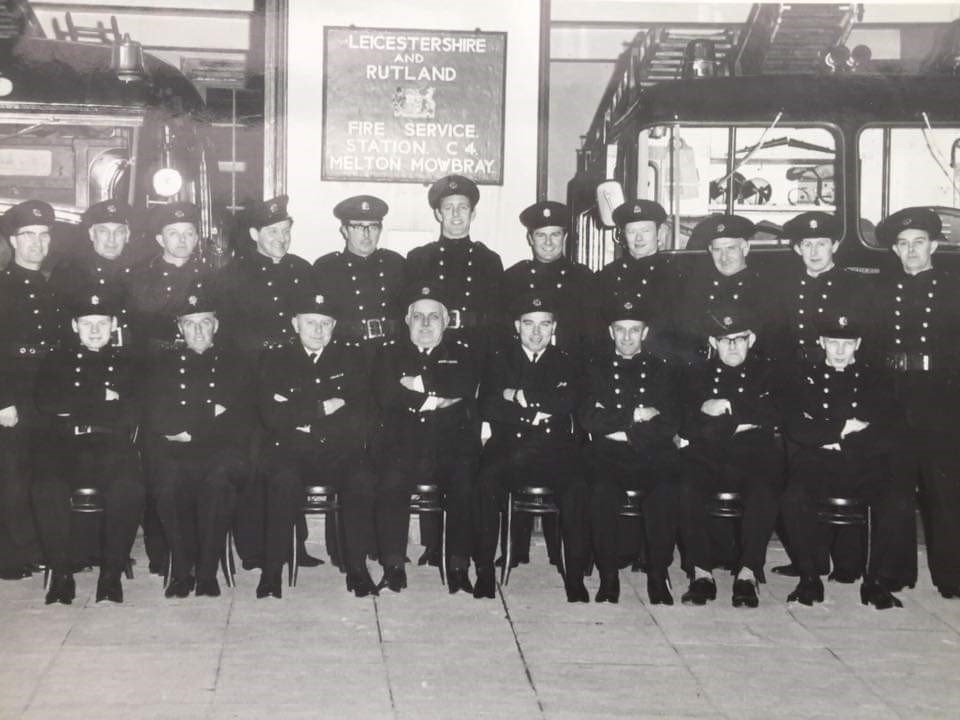 When I spoke to Roy a few years ago, he told me that once the crews bodies were recovered from the aircraft, they were brought back to Melton in an ambulance accompanied in the back by Roy and his motorcycle as it had run out of fuel!