Melton Mowbray is a rural market town in North East Leicestershire and is known as "Britain's "Rural Capital of Food" due to local produce such as the Melton Hunt Cake, Melton Mowbray Pork Pie and Stilton cheese.
The town has strong military connections for over a hundred years. In 1911 the Army opened the Remount Depot on Welby Lane and is now home to the Royal Army Veterinary Corps and the Defence Animal Training Regiment.
The Royal Air Force have also had a strong presence in the town with No 38 Sqn Royal Flying Corps being based in and around the town during the First World War, the opening of RAF Melton Mowbray airfield in 1943 and the nuclear missile base during the cold war.
The RAVC were granted Freedom of Entry to the Borough on 29th September 1977 by the Council. The same rights were also granted to the Royal Navy HMS Quorn on 25th October 2006.
There are numerous war memorials scattered around the town, some in open public spaces, others inside buildings such as churches, schools.
Below is a list of memorials that you can find around town. Click on the name to see more information about them.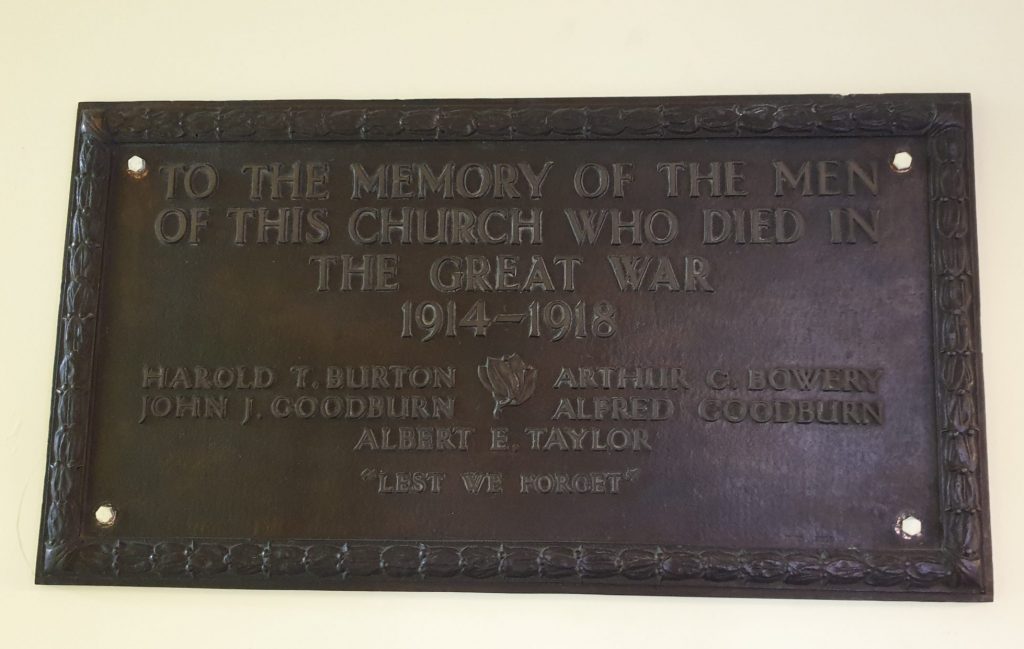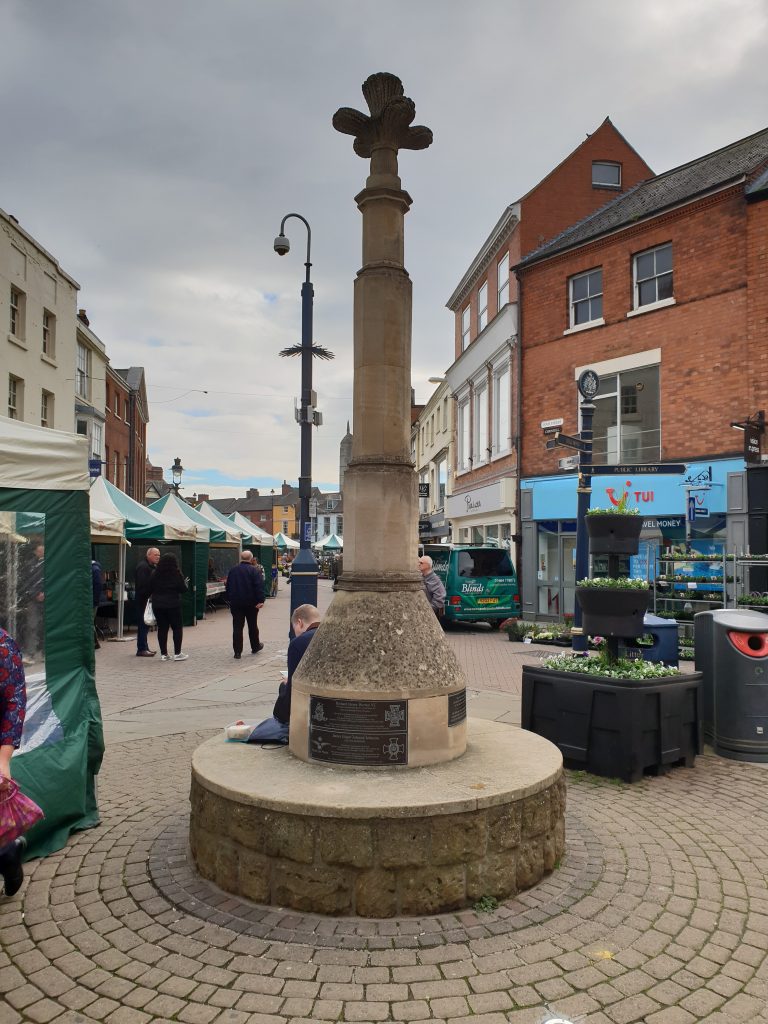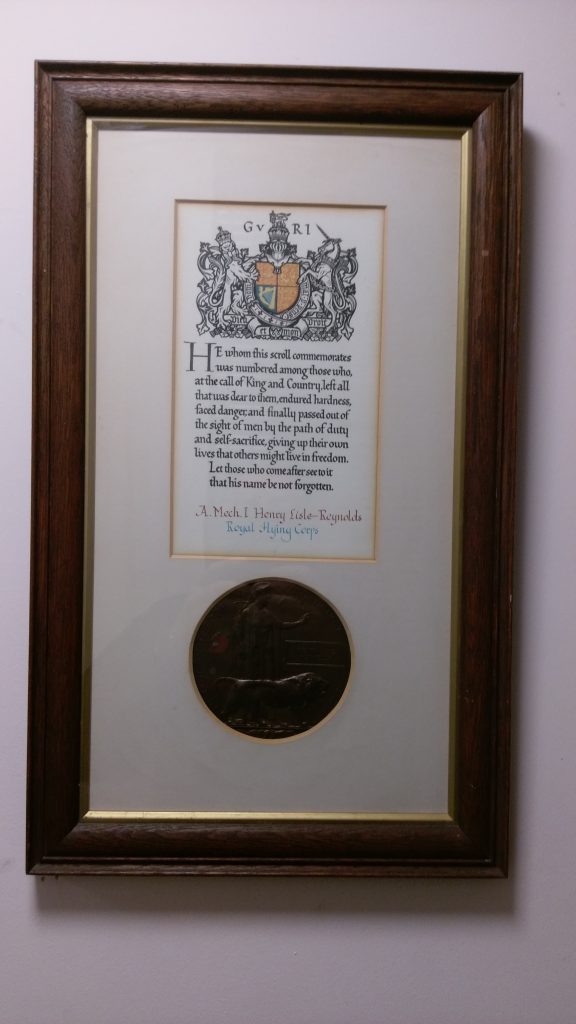 Air Mechanic 1st Class Henry Lisle-Reynolds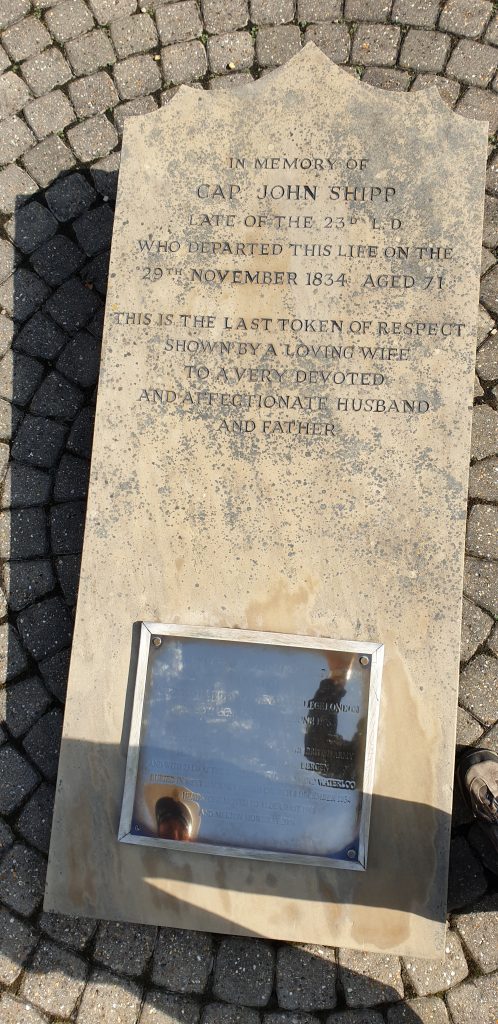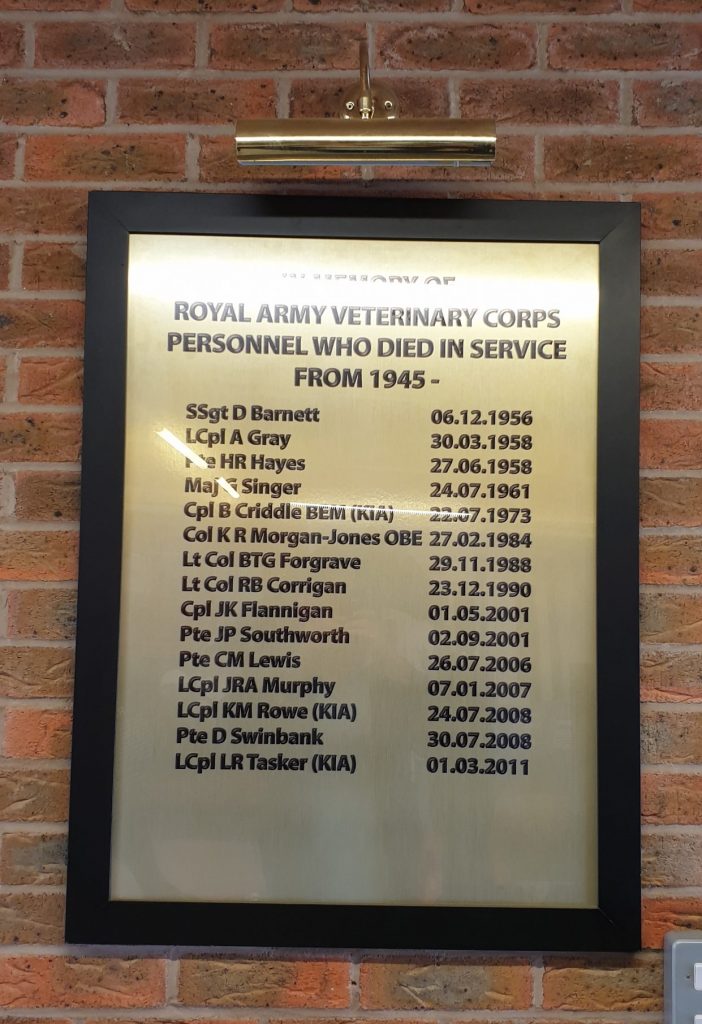 Royal Army Veterinary Corps Roll of Honour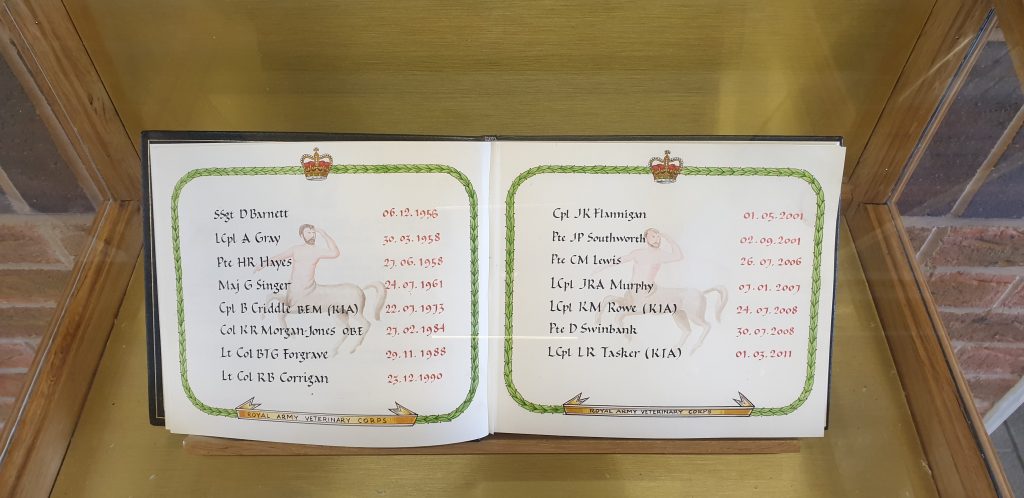 Royal Army Veterinary Corps Book of Remembrance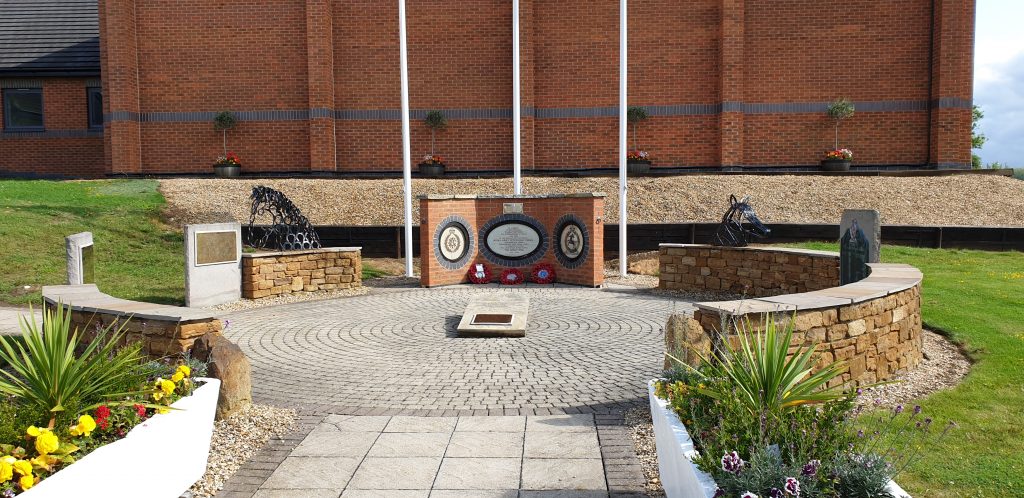 Royal Army Veterinary Corps Memorial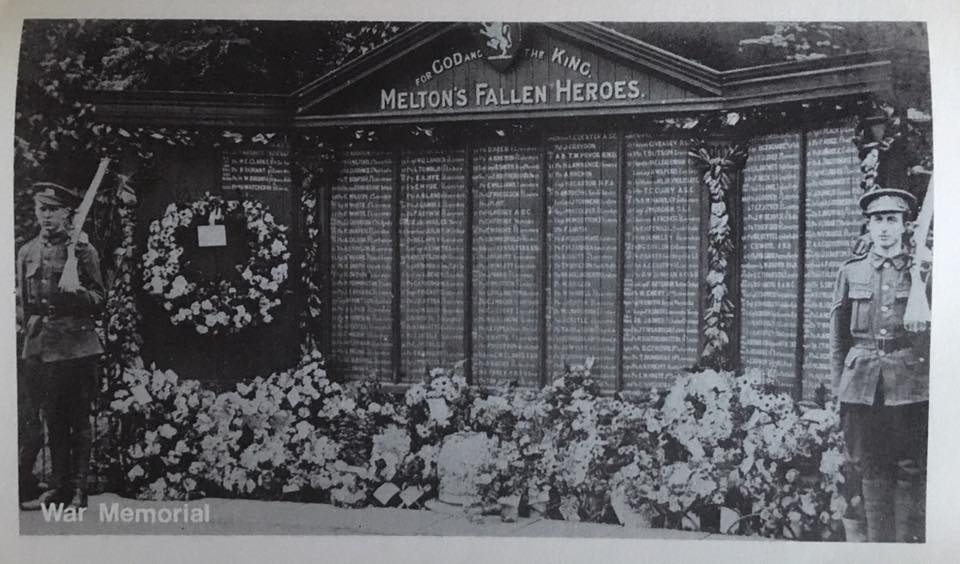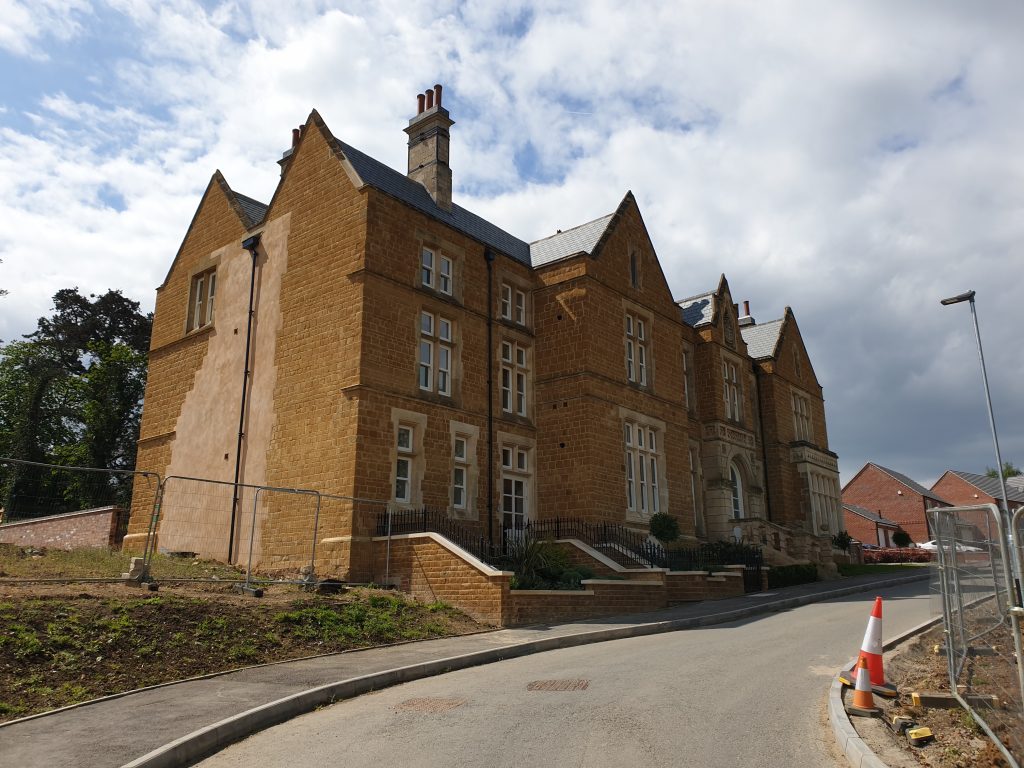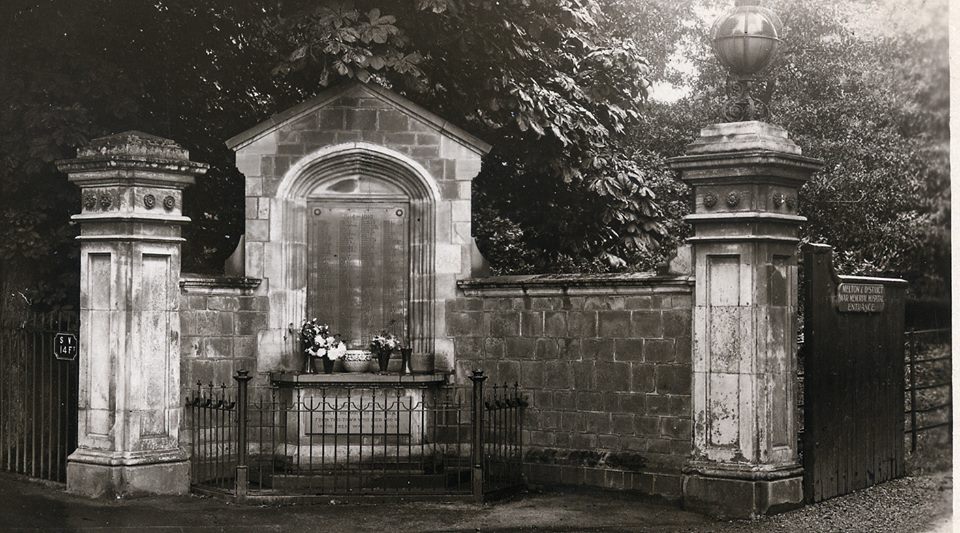 War Memorial Hospital Plaque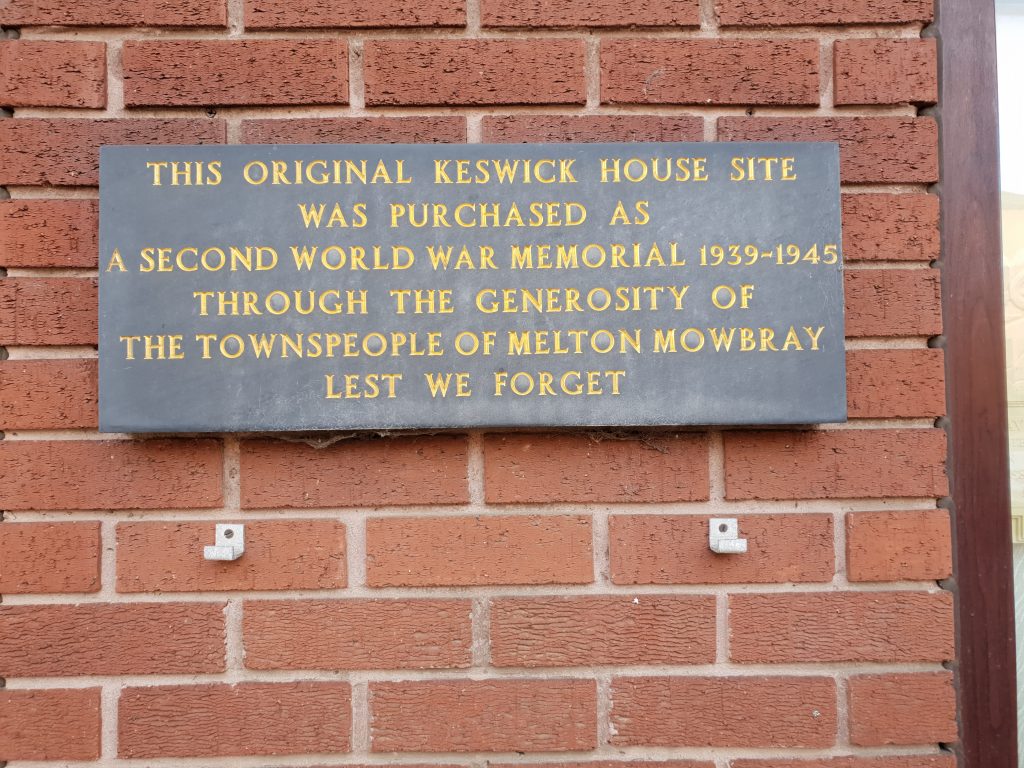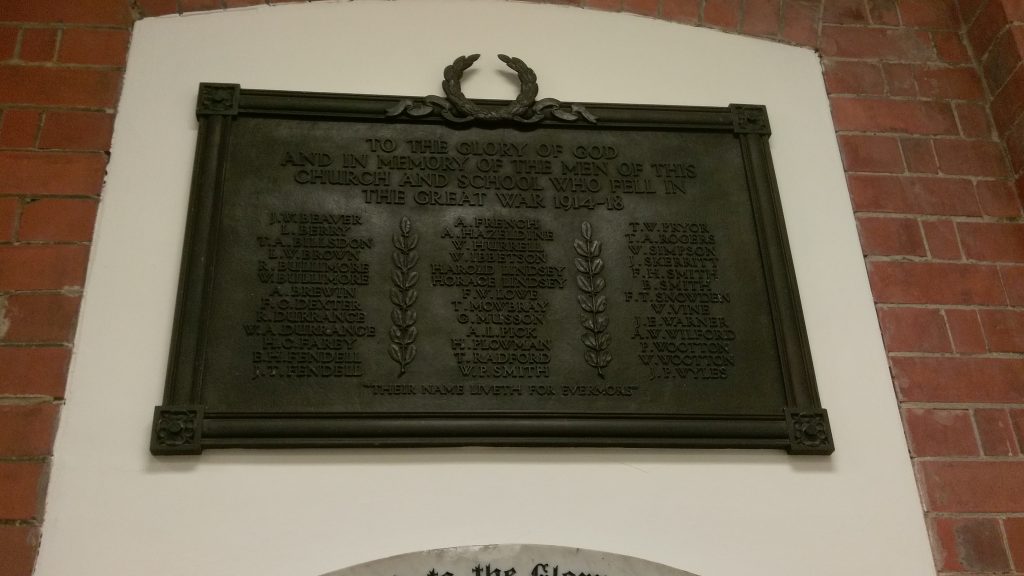 Sage Cross Methodist Church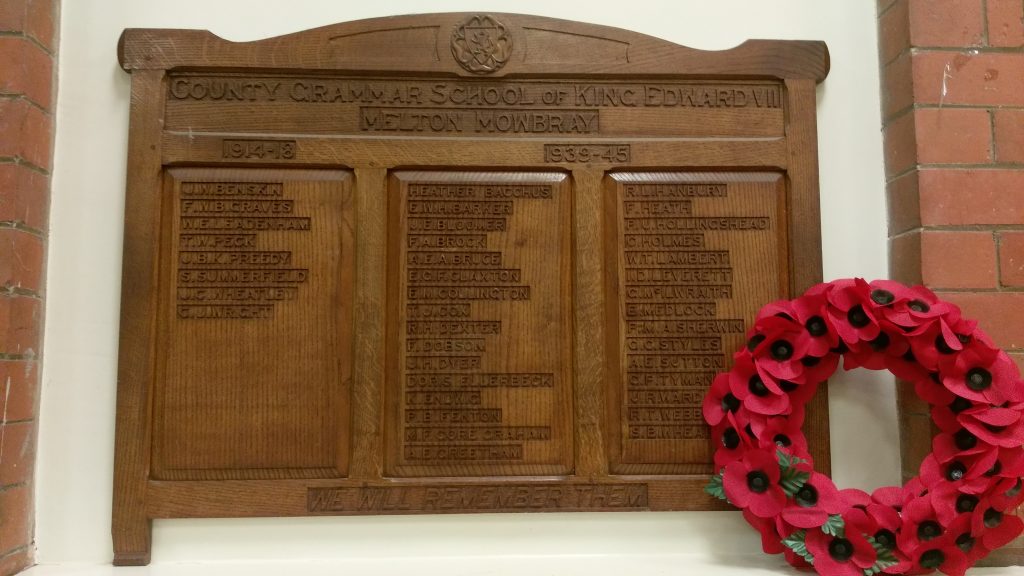 King Edward VII County Grammar School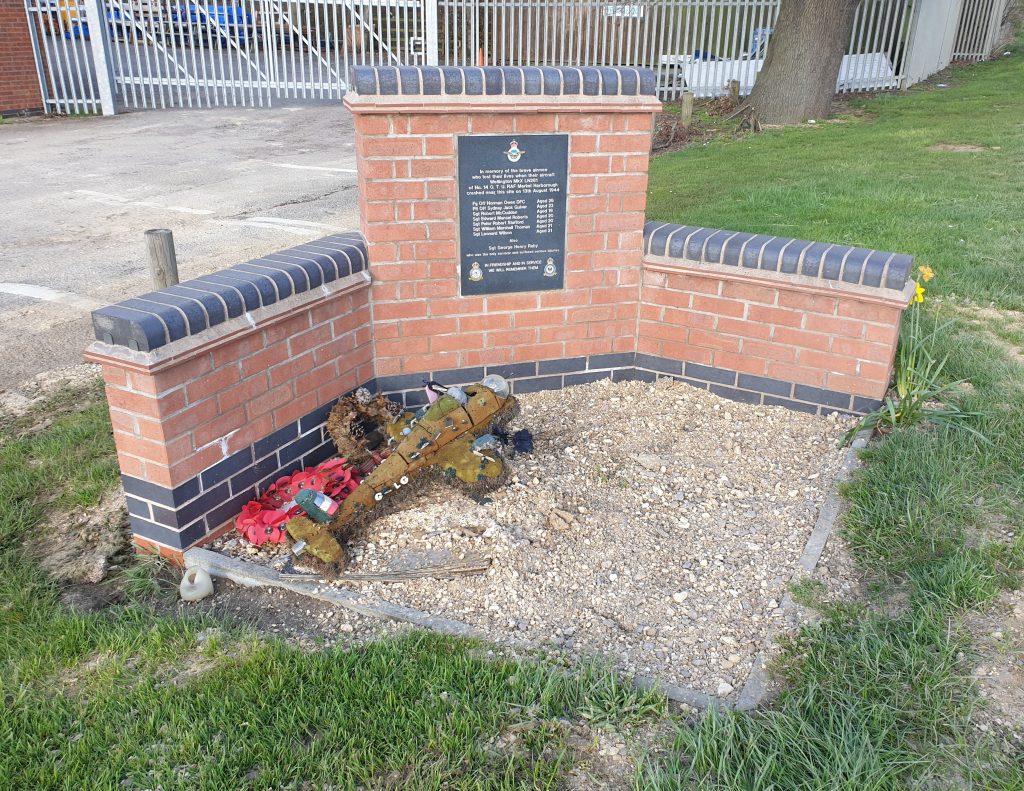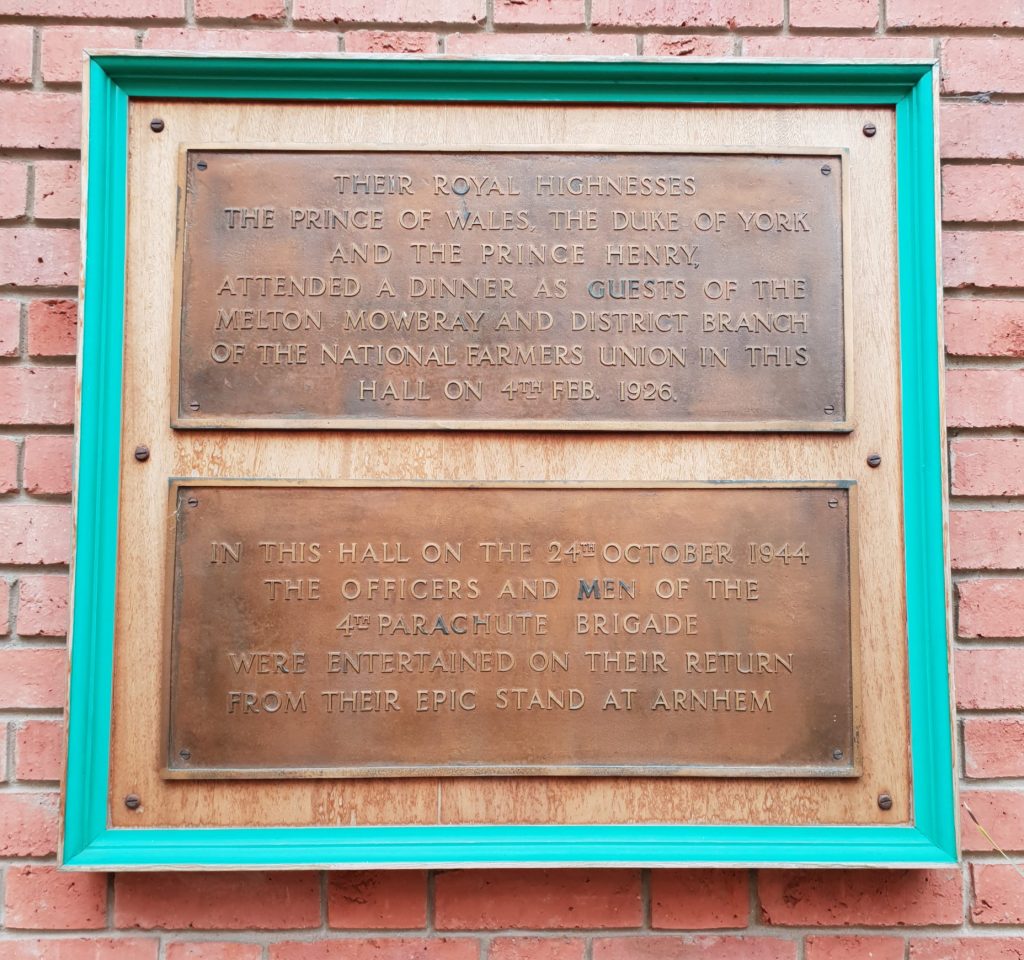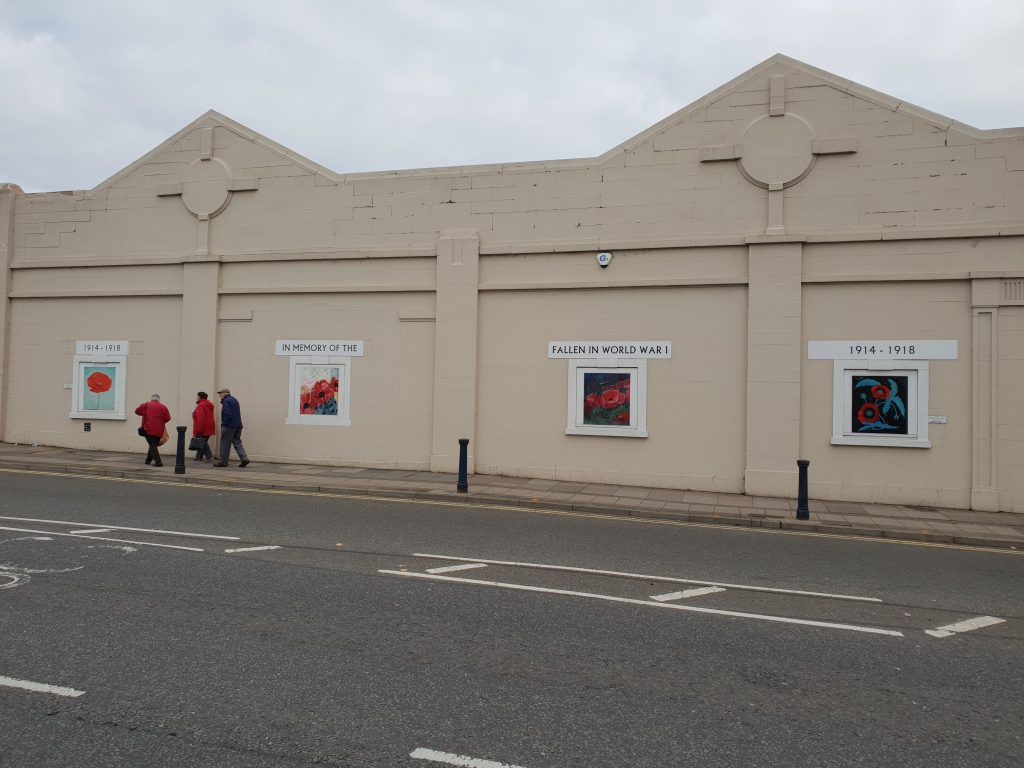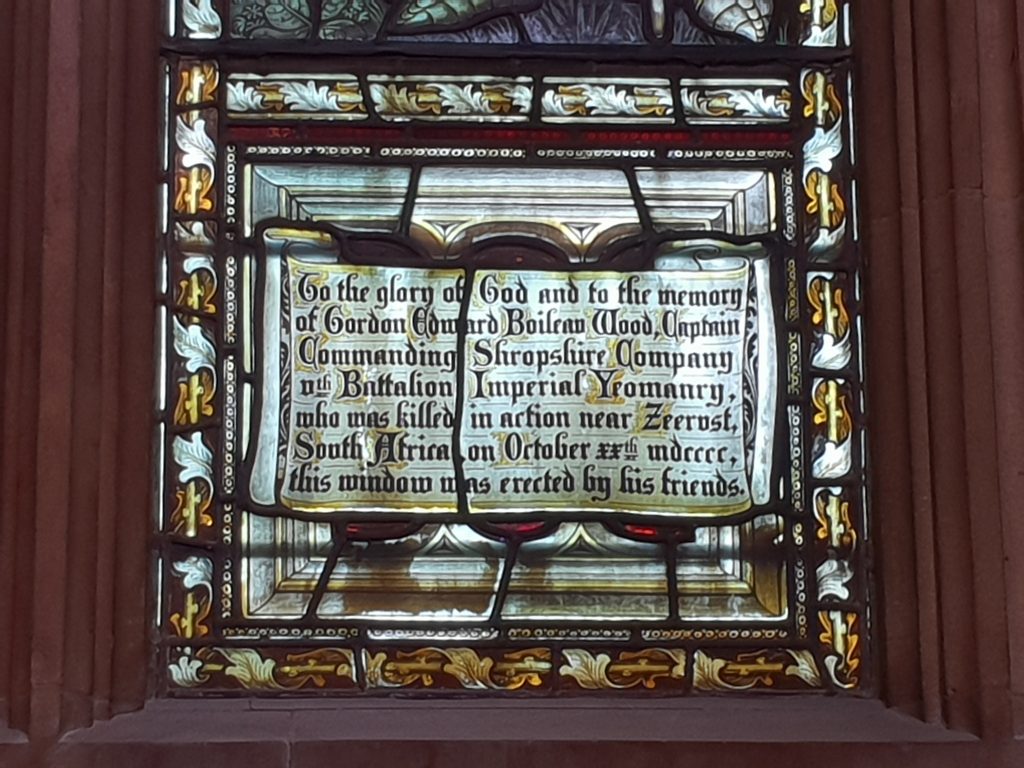 Captain Gordon Edward Boileau Wood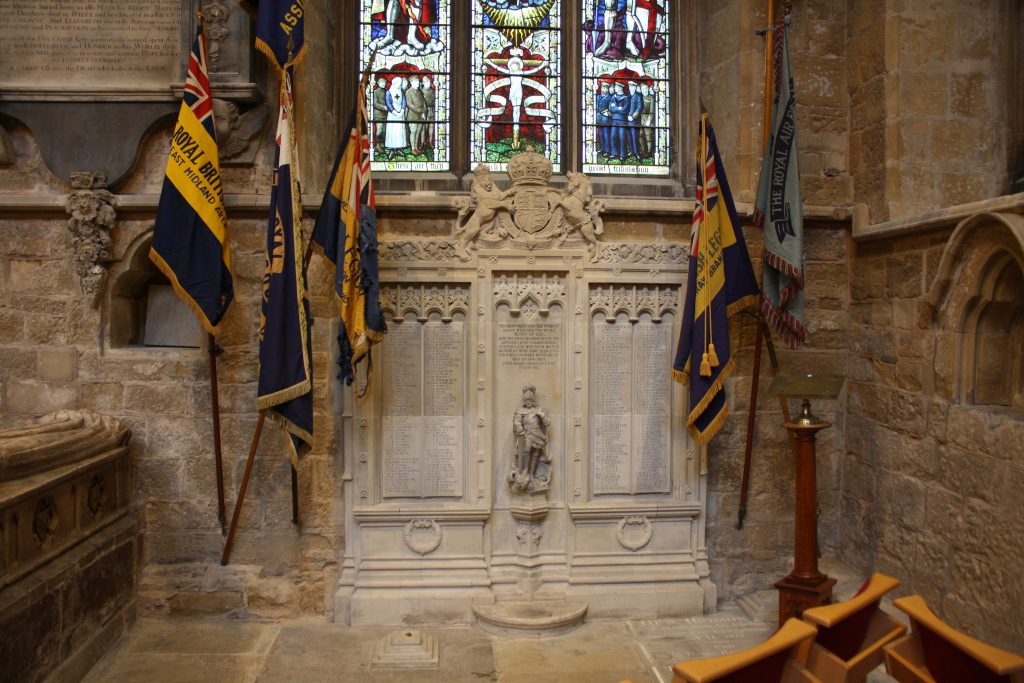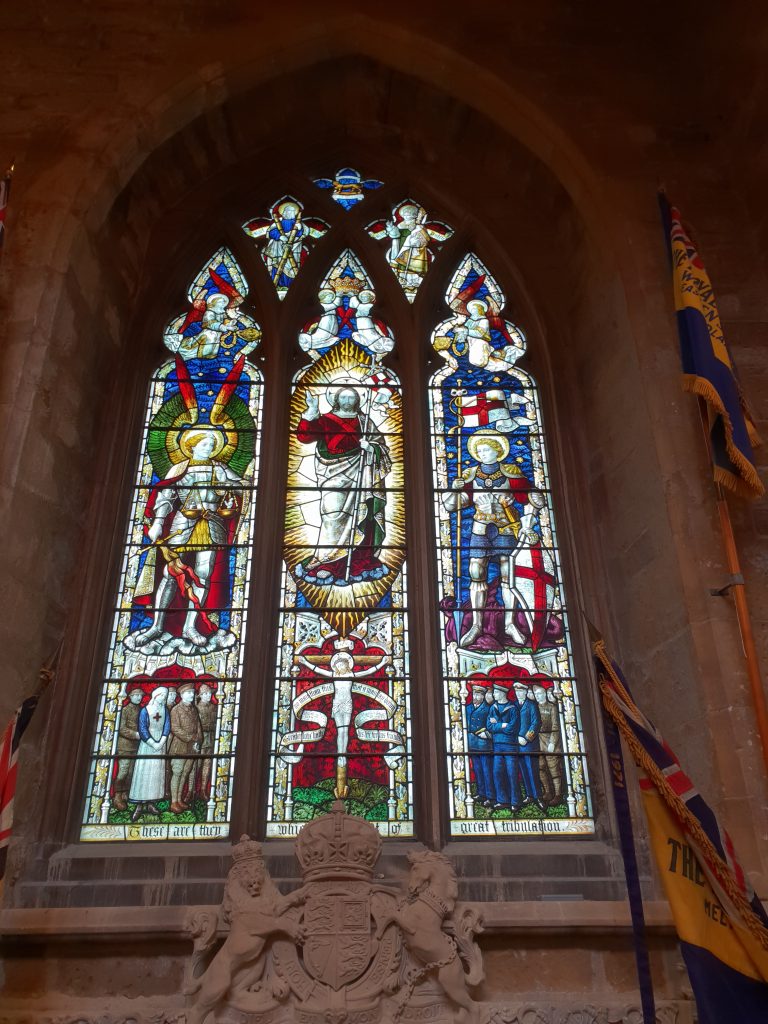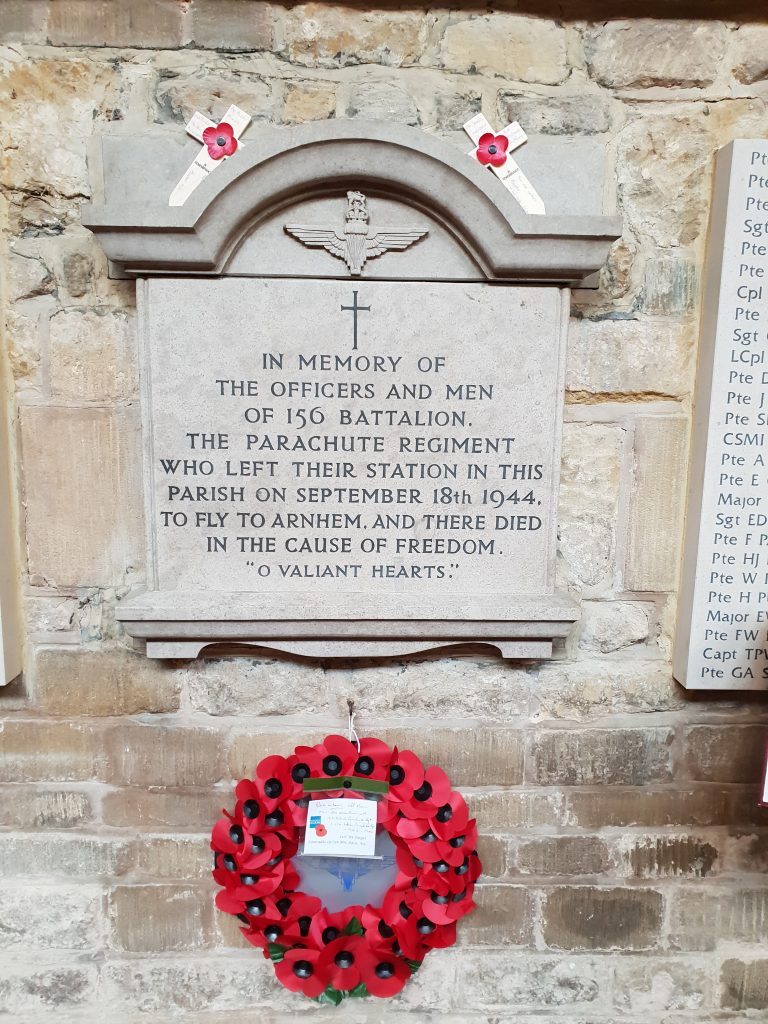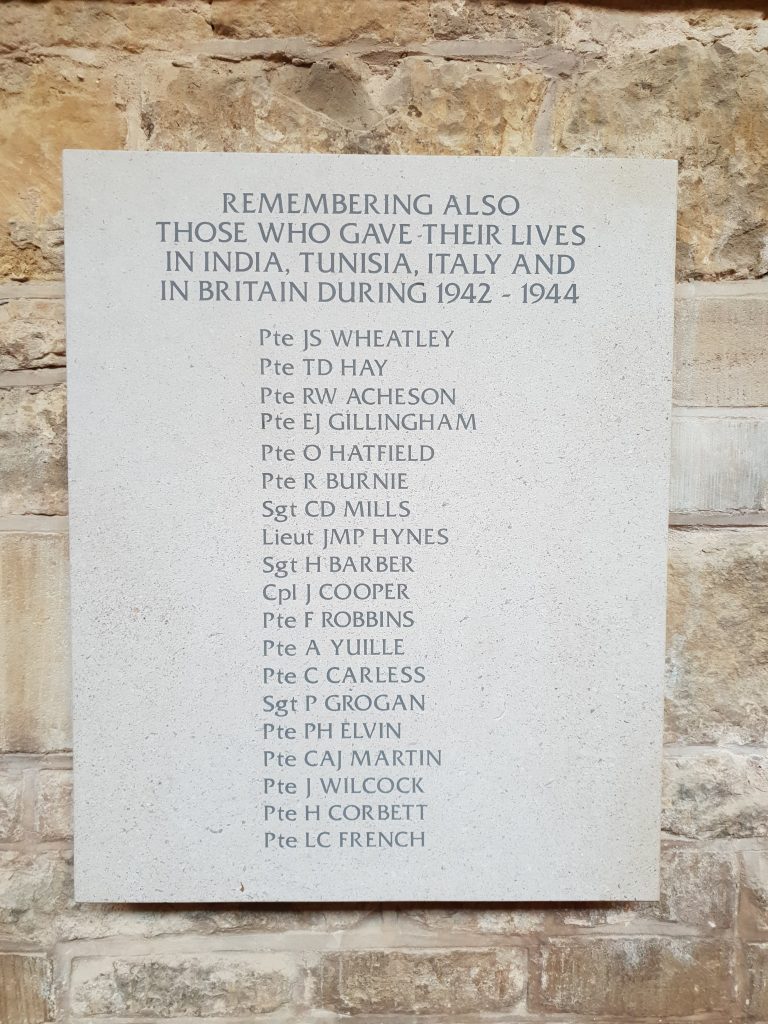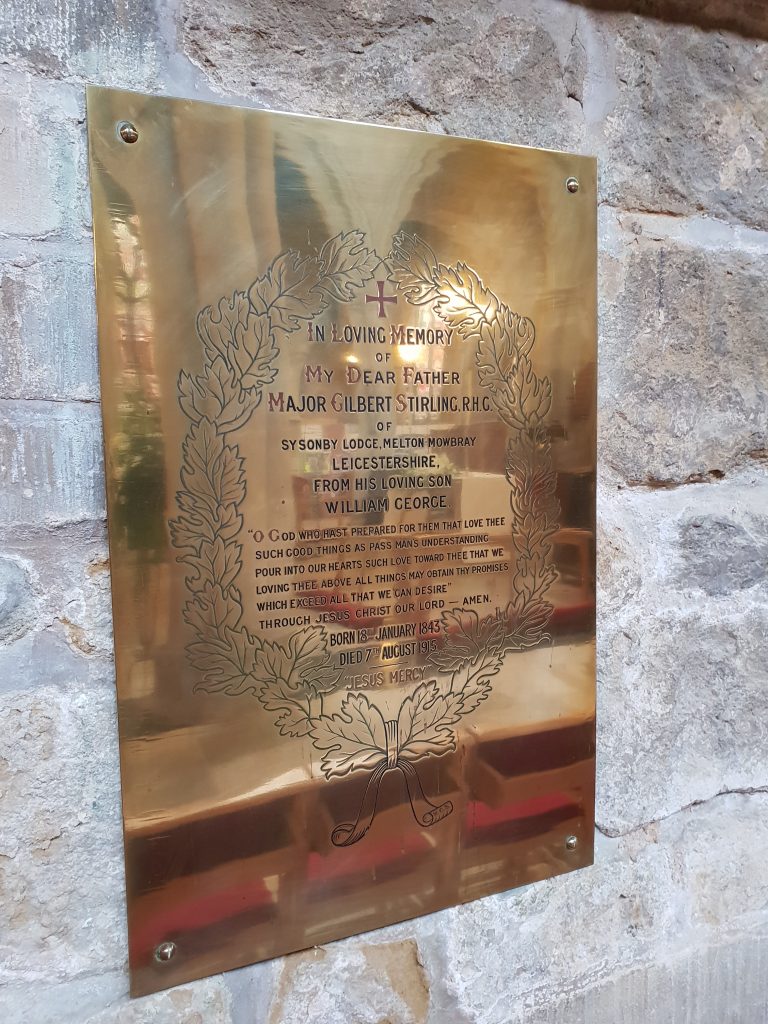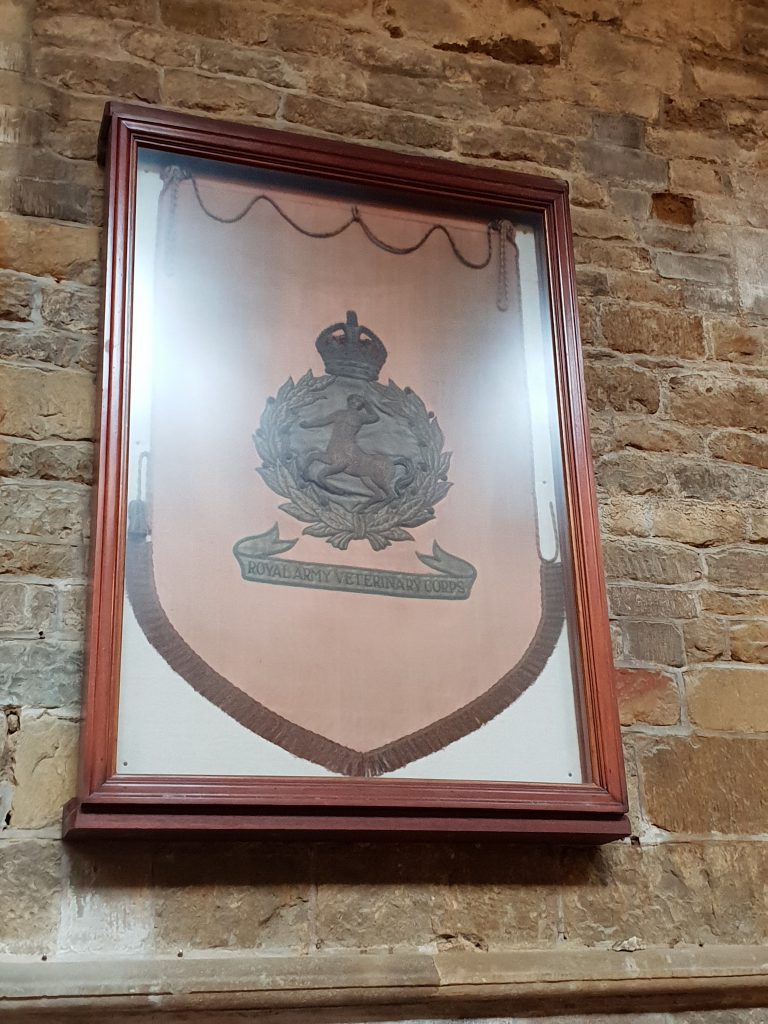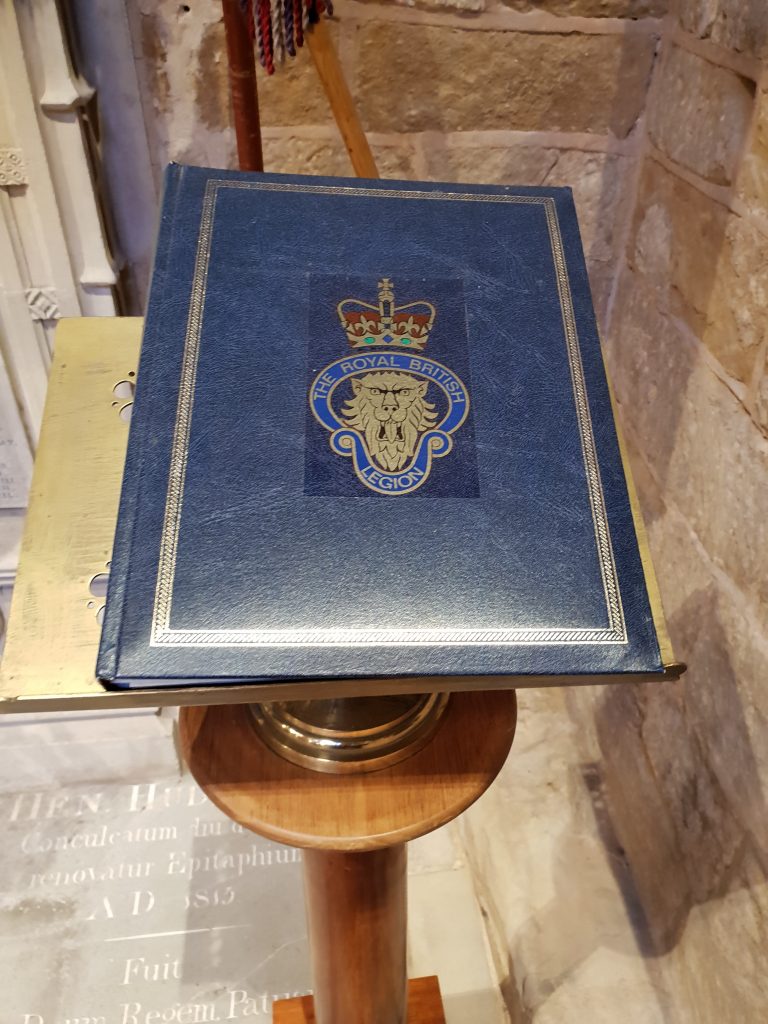 Royal British Legion Book of Remembrance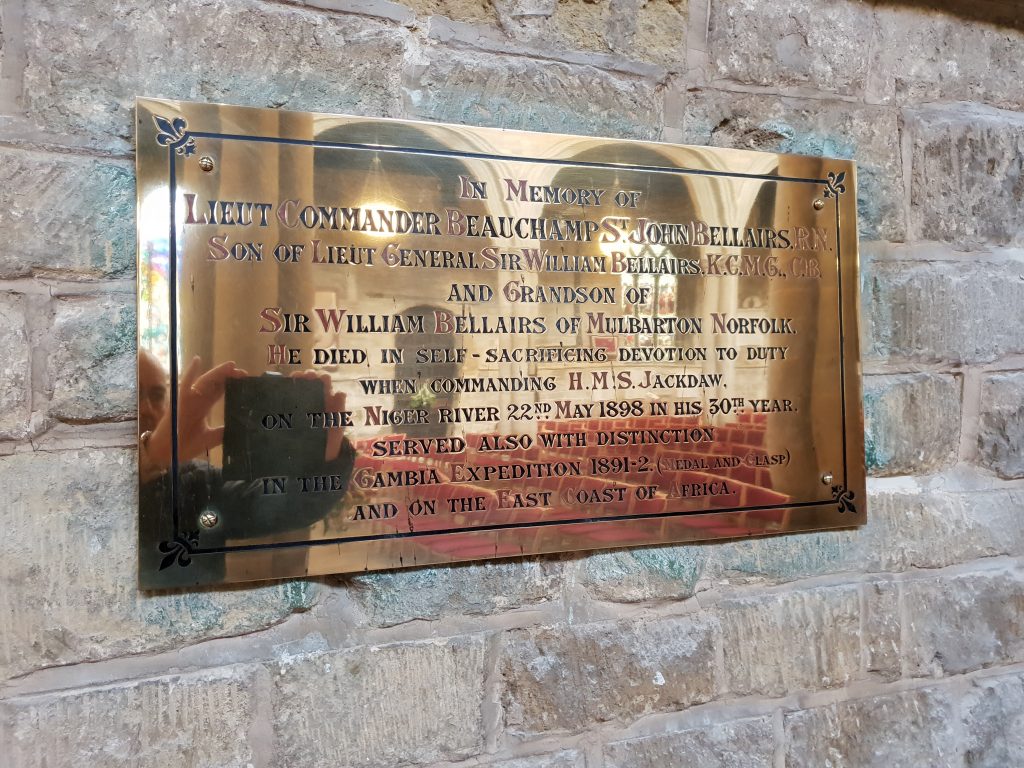 Lieutenant Commander Beauchamp St John Bellairs RN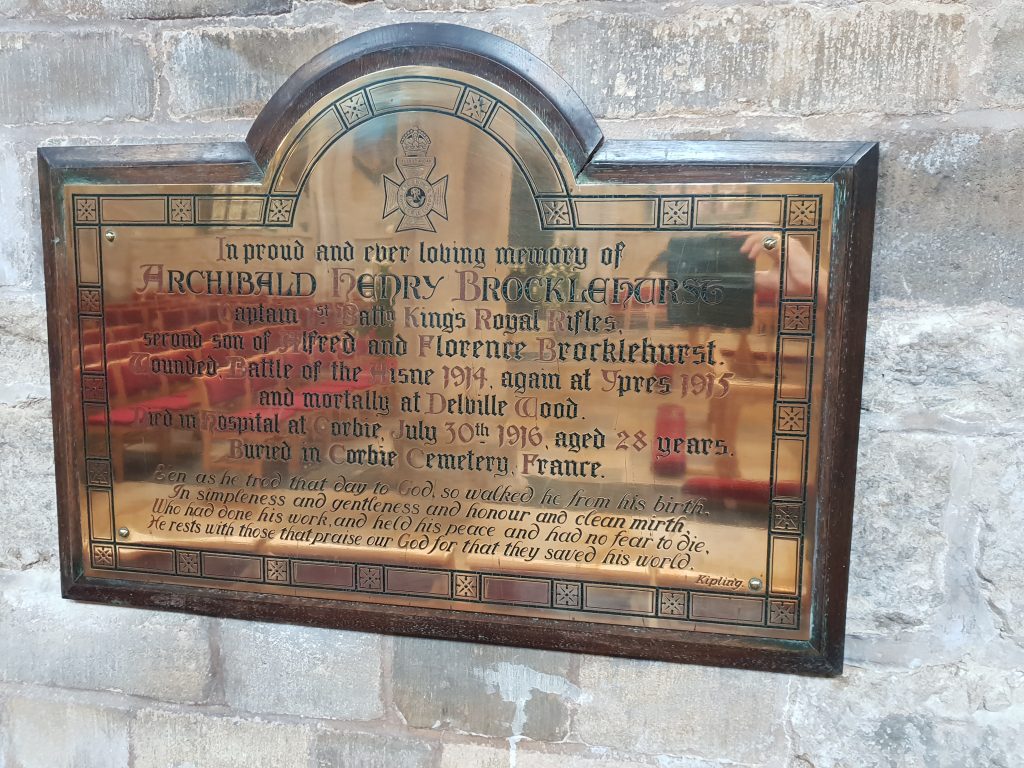 Captain Archibald Henry Brocklehurst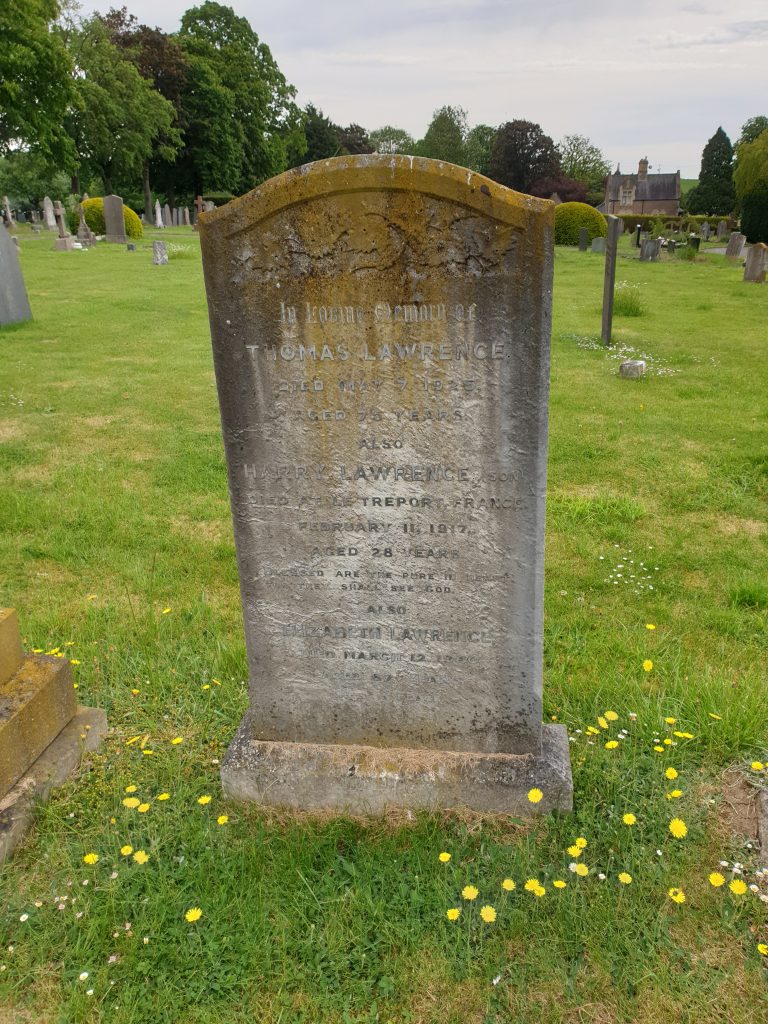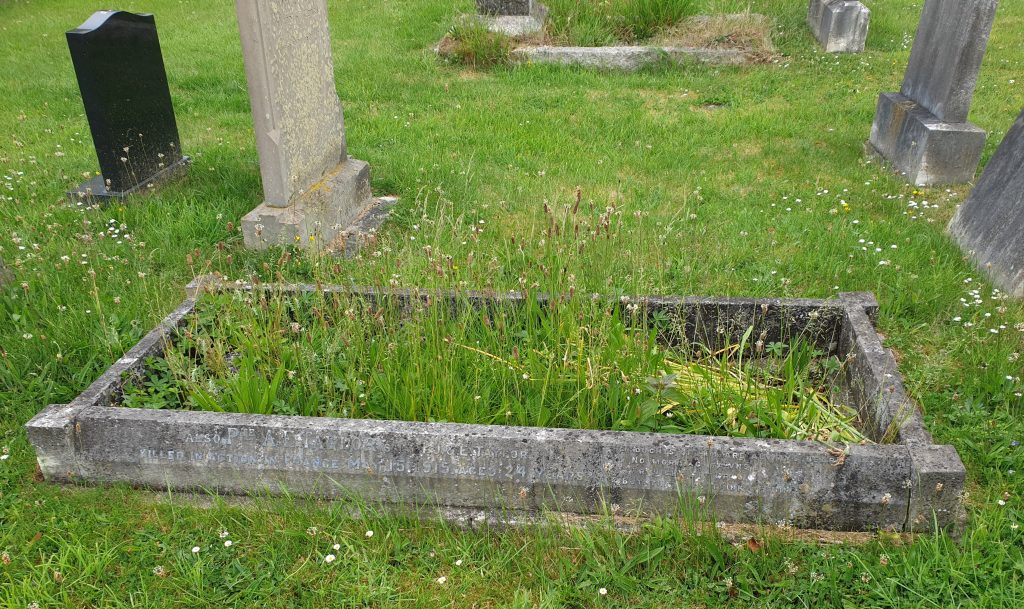 Private Albert Edward Taylor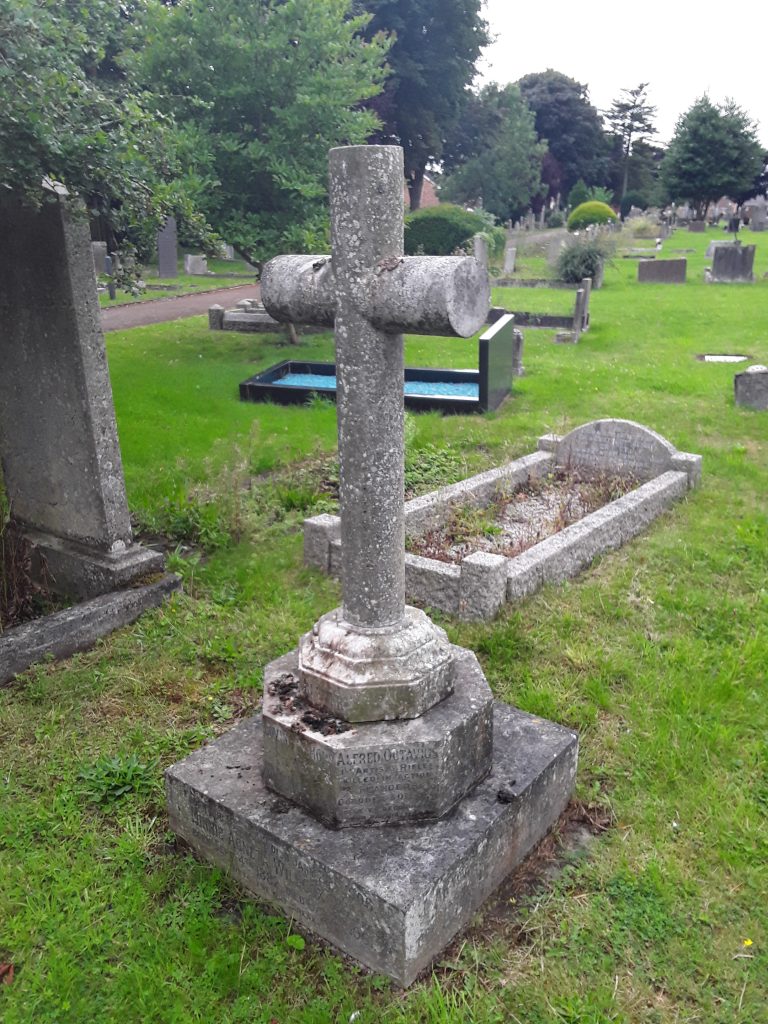 Private Alfred Octavius Willcox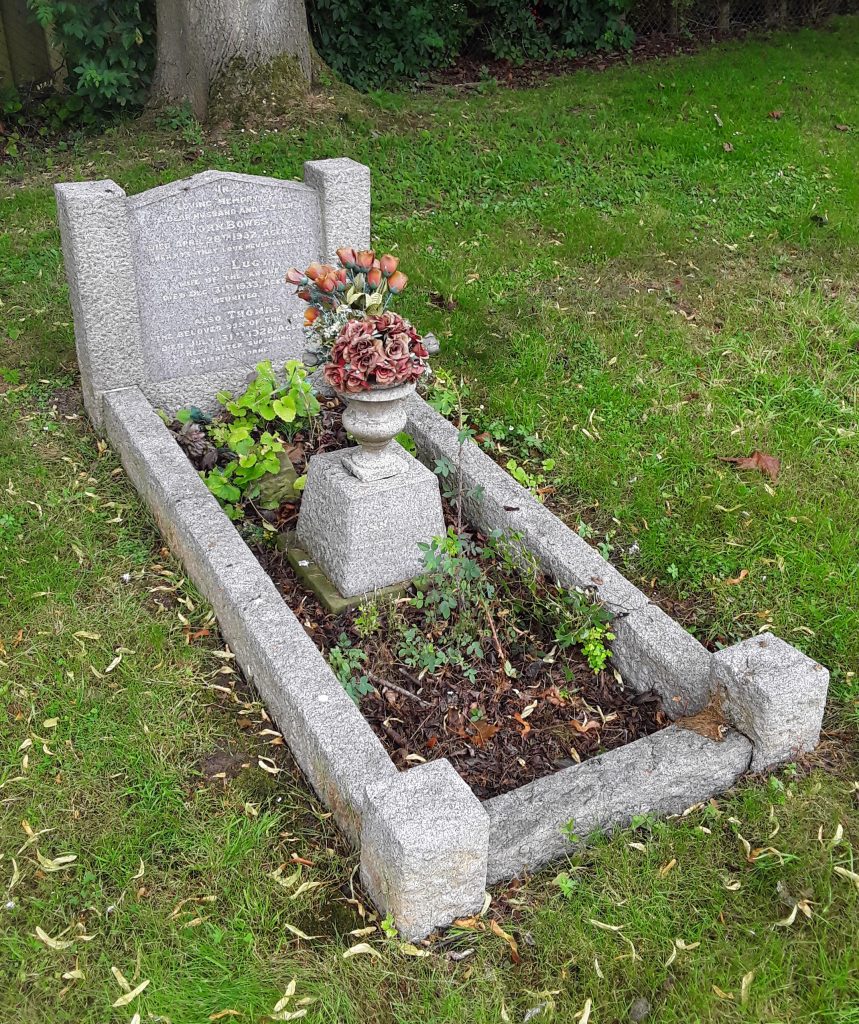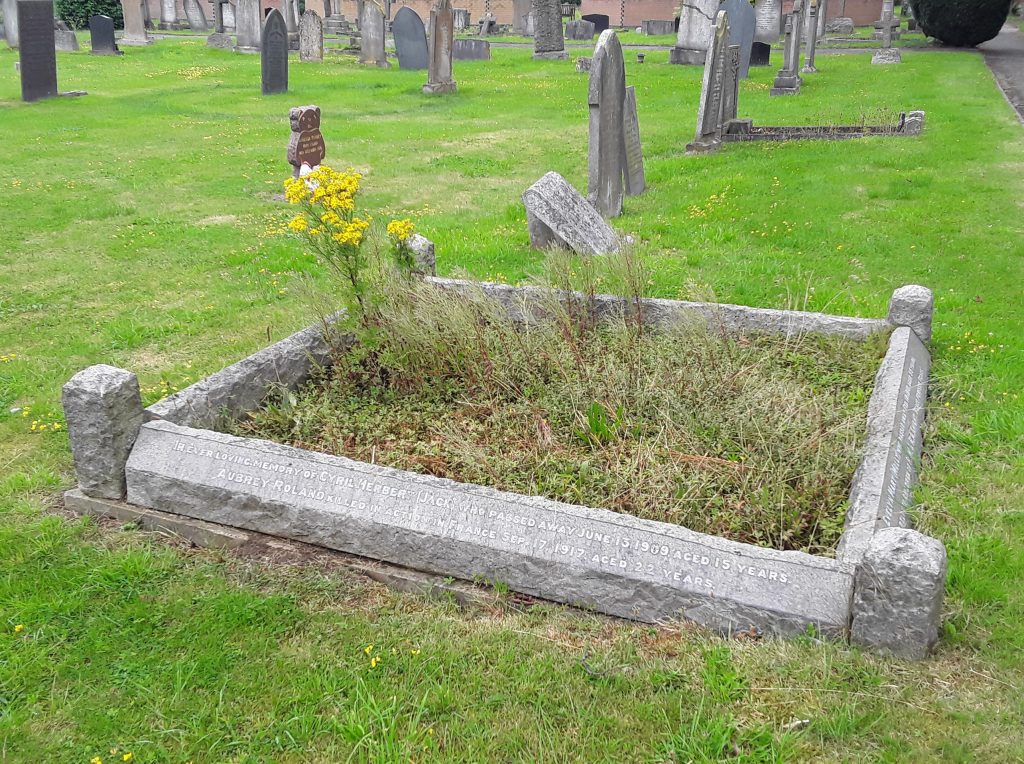 Private Aubrey Roland Knight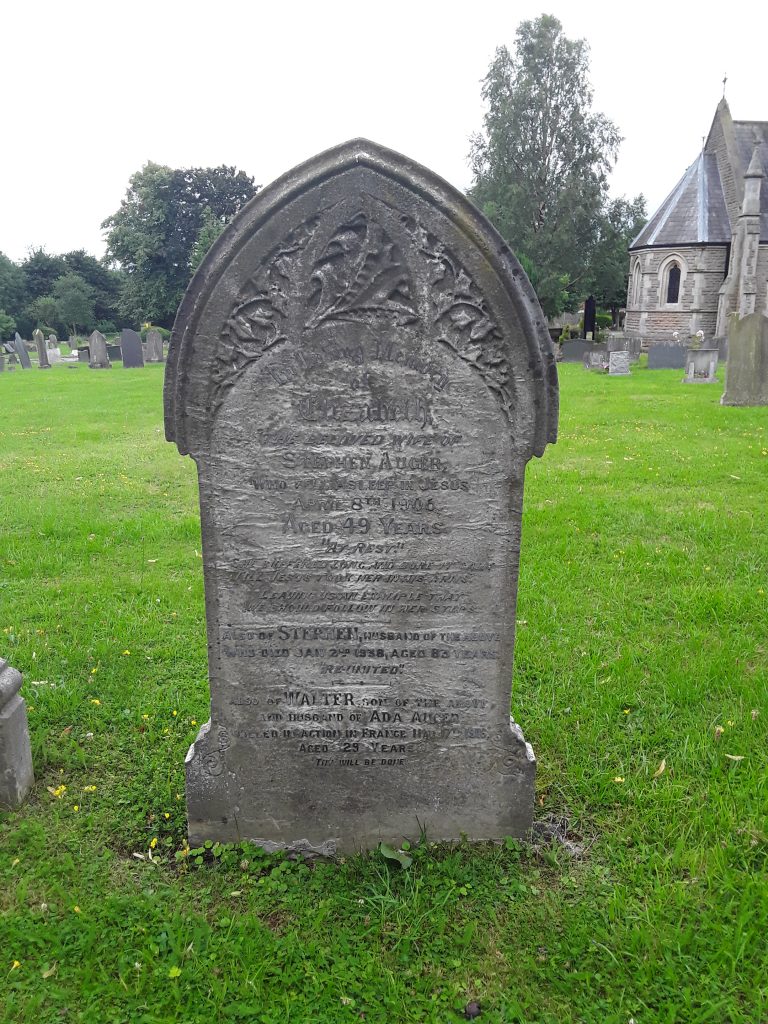 Lance Corporal Walter Auger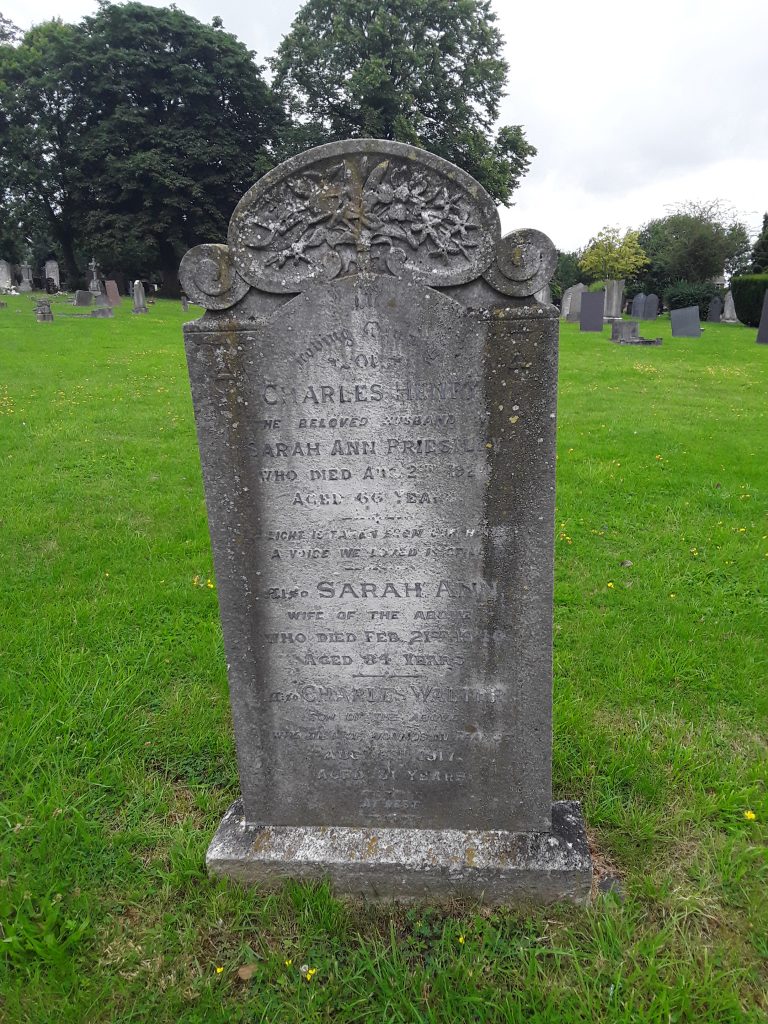 Private Charles Walter Priestley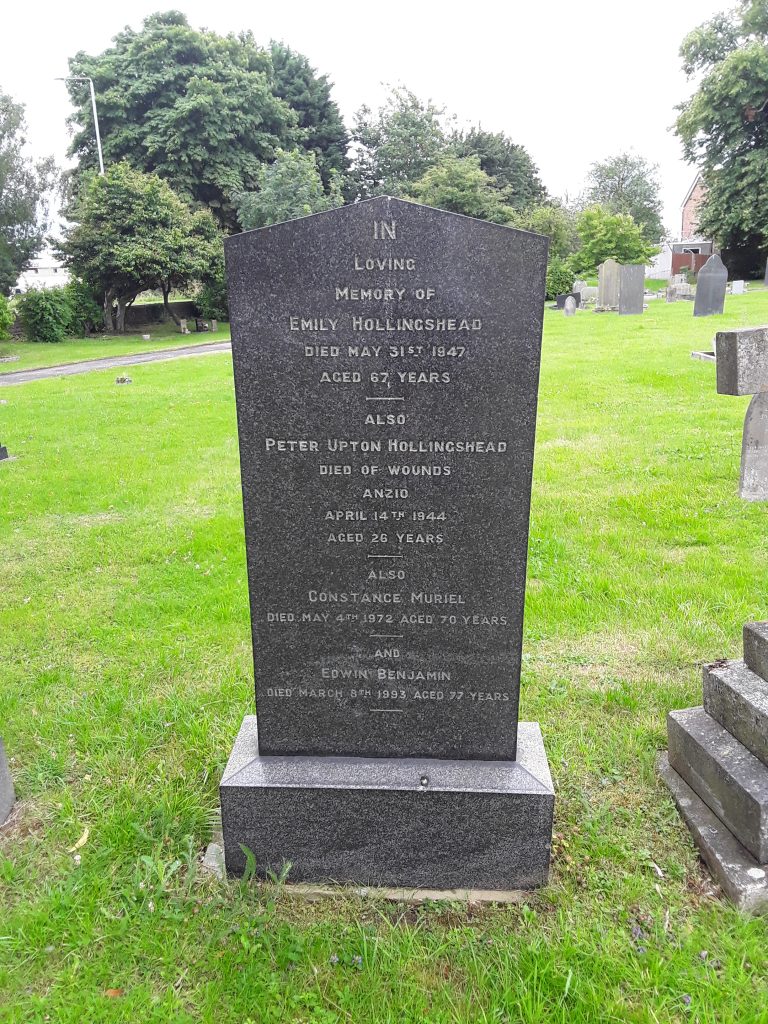 Lance Bombardier Peter Upton Hollingshead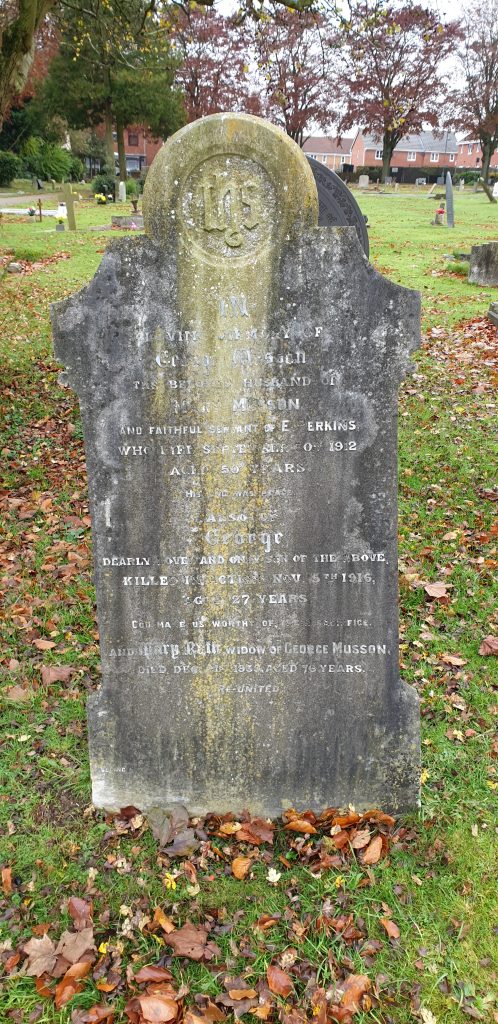 Private John George Musson